Showing 2 out of 2 results (page 1 of 1 )
9
Private gated luxury estate on 1.58 acres situated among large pines. Still under construction,
B
Posted on 01/28/2021
Ad id: mls3-133825
$1,000,000
5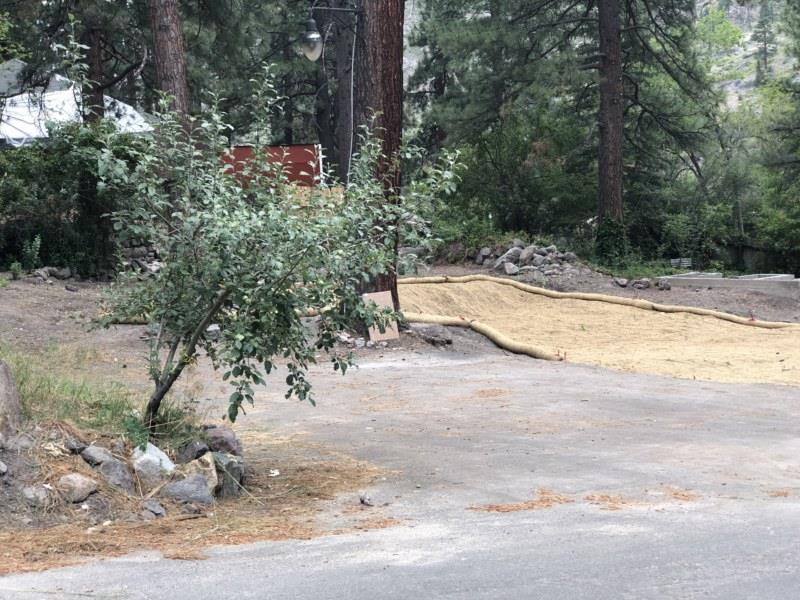 Want to be in the Tahoe Region, minutes from all the resorts, but not pay the high prices or deal
B
Posted on 01/09/2021
Ad id: mls6-20192060
$95,000
Need to sell/hire/rent/announce?
Do it online. It's easier than you think !
Place Ad
>